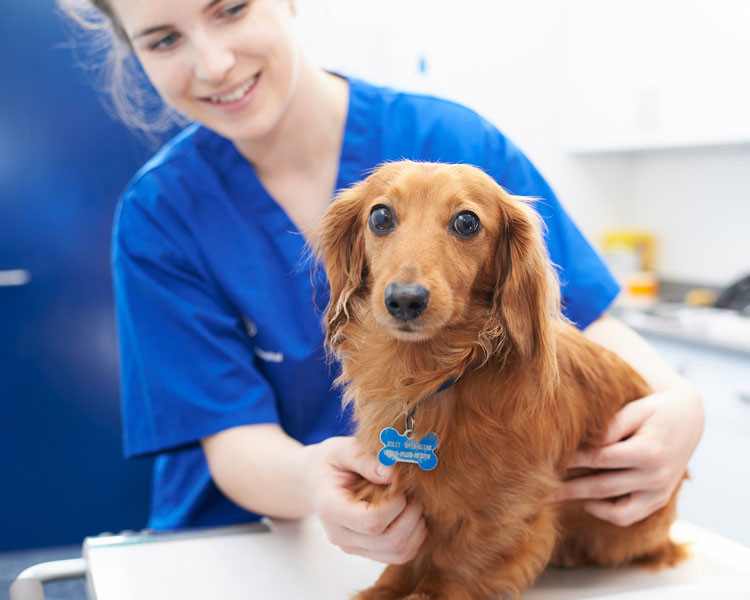 Your Pets Are Always Our Priority
We are a growing family of local veterinary services and we're powered by some of the most talented people in the industry. With locations extending across the UK, we have the resources, reach and opportunity to consistently deliver the highest standard of healthcare, and make your pets' wellbeing a priority.
From general health check-ups and welfare advice to certificate led advanced services and emergency care, we offer the full range of veterinary services. Our expert veterinary team ensure each pet benefits from personalised care supported by the latest advancements and technology.
Explore Our Services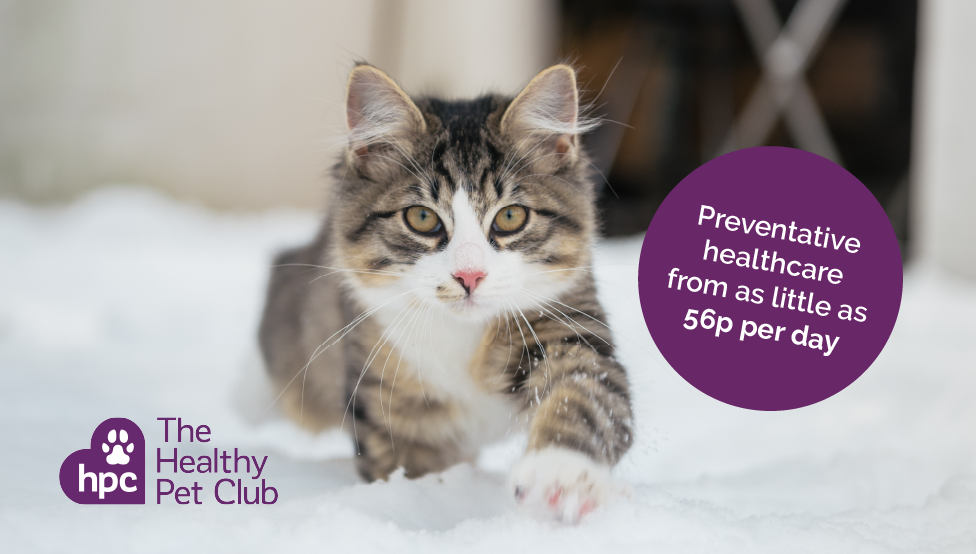 Save On Your Pet's Routine Healthcare
Our pet health plan, The Healthy Pet Club, is a simple and proactive way to keep on top of your pet's routine healthcare. It can also save you up to £200 a year!*
The benefits include annual vaccinations, flea and worming treatment, six-monthly health checks, microchipping and nail clipping. Whilst also offering discounts on vet fees, emergency care, selected lifetime medications, neutering and more!
Find out more about the benefits
Find veterinary practices near you