About Us
Pet wellbeing is our priority and it's what unites our people, practices and services. It's driven us to be a collection of local, individual veterinary services, delivered by some of the most passionate and talented people in the business.
We strive to deliver the highest standard of pet healthcare and you can find this in any one of our practices when you visit. Our teams are highly trained, and we offer an extensive range of services so you can be confident that your pet will always be given the best possible care.
Our Promise to you
We make pets our priority. In everything we do, your pets come first.
We create real relationships and welcome you and your pets into our family through warmth, transparency and trust.
We promote healthcare excellence. We strive to provide an excellent service and champion a comprehensive and preventative approach to pet healthcare.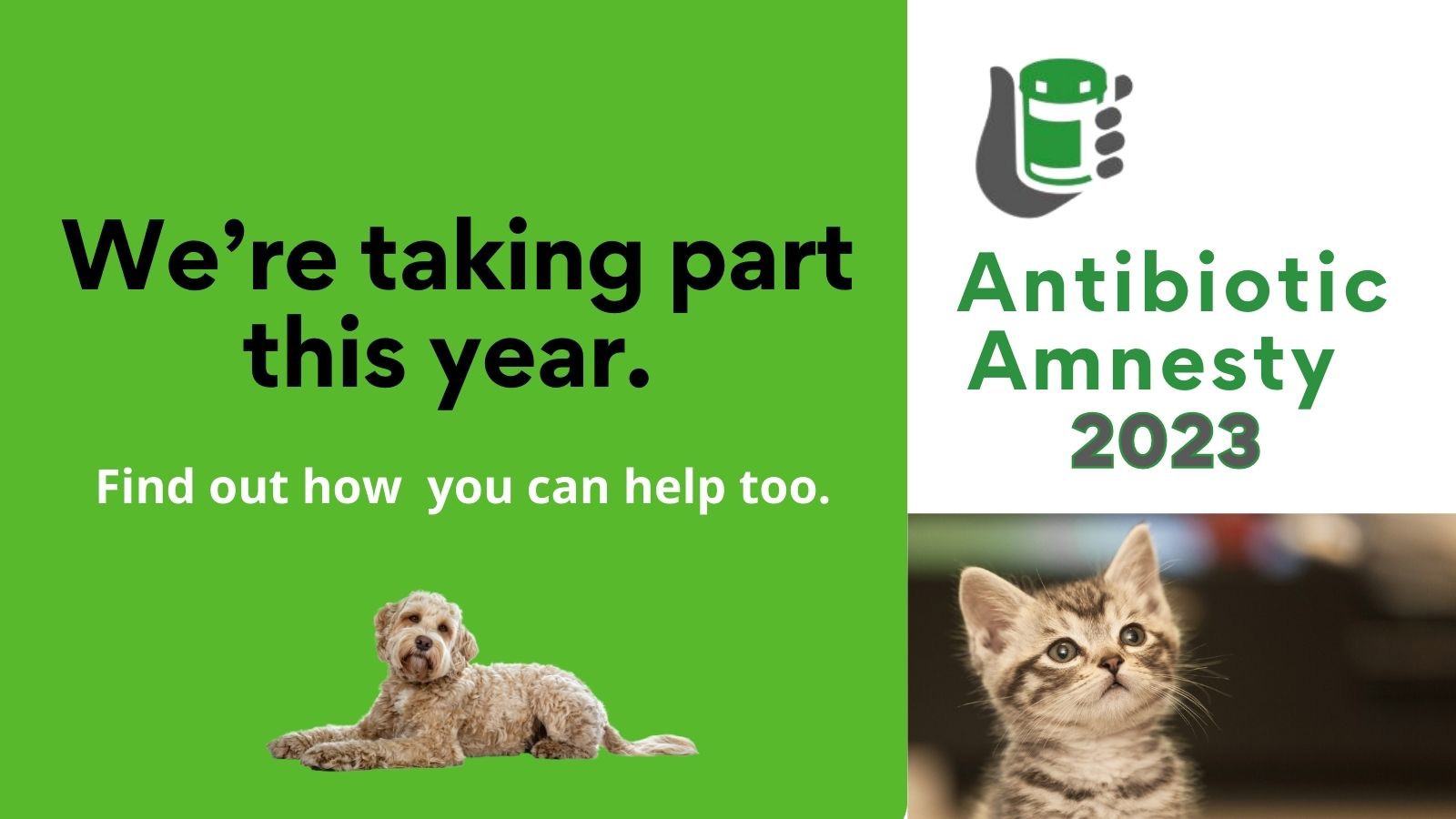 Working together on the safe disposal of veterinary medicines
Did you know that the safest way to dispose of your pet's unused flea and worm treatments, antibiotics and other medicines is to return them to your veterinary surgery?
If your pet's veterinary medicines are disposed of incorrectly via wastewater e.g. down the sink, toilet or drain; this can contribute to environmental contamination. This is why we work hard to encourage pet owners to dispose safely of their pet's unused medications.
This simple act can help protect our environment.
Find out more about safe disposal

Find your nearest practice