MiPet Cover Pet Insurance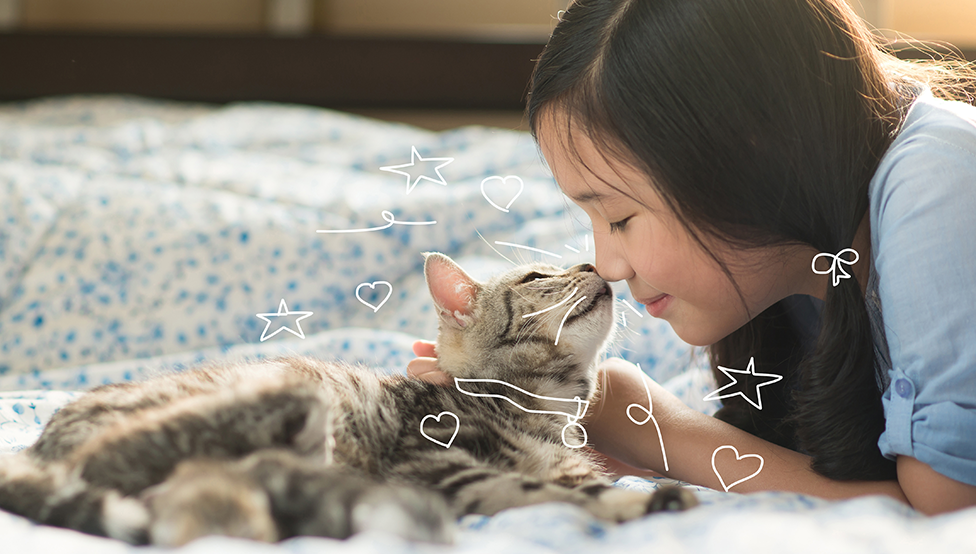 Our practices help you look after the routine and preventative health care for your pet, but it's also important to consider the importance of pet insurance in providing cover for unexpected veterinary treatment should your pet become ill or is injured.
We recommend having a good pet insurance policy in place which allows you to concentrate on what's best for your pets without having to worry about the financial burden of unexpected vet bills.
MiPet Cover's pet insurance policies for dogs and cats start from just eight weeks of age.
With MiPet Cover policies, your veterinary fees cover is renewed each year no matter how often you claim (providing your payments are kept up to date, you renew your policy each year with no break in cover and the insurer offers renewal).
Policies include cover on:
Vet fees up to £12,000
Complementary therapies up to £2,000
Fixed excess between £100-200 (per condition, per year)

Death from illness up to £2,000
Death from sickness up to £2,000
Loss by theft/straying

Boarding & kennel fees up to £2,000
Holiday cancellation up to £2,000
Quarantine costs up to £1,500

Loss of pet passport up to £250
Emergency expenses abroad up to £1,000
Helplines

Advertising up to £2,000
Reward up to £1,000
Repeat tick and Worming up to £1,000 (If you're delayed returning to the UK)
LifetimeFlex - Lifetime Insurance
This provides a lifetime package of protection and ensures your pet has lifelong cover for ongoing illnesses and injuries.
MiPet Cover doesn't place exclusions at renewal on their LifetimeFlex cover policies, so ongoing conditions such as diabetes and skin diseases continue to be covered year after year.
You can flex your amount of vet fee cover along with your fixed excess to get the cover your pet needs at a price that suits you.
Find out more about LifetimeFlex policies
365Flex - Annual Insurance
This provides 12 months cover towards the cost of treatment for any accidents or new illnesses.
As MiPet Cover's most economically priced pet insurance policy, it's a good place to start if you need pet cover but you're looking to keep the costs down in the short term.
Please note that any new illnesses or injuries will no longer be covered after the 12-month period, so if you're looking for continued cover, MiPet Cover's LifetimeFlex policy would be more suited for you.
Find out more about 365Flex policies
WalkawayCover - free 4 week cover for puppies and kittens
Puppies and kittens are covered in their early months with MiPet Cover's WalkawayCover. Offering a bundle of benefits, this four-week policy is free for new pet owners while they consider which pet cover they would like to put in place.

Get your paws on a 5% multi-pet discount*
*Minimum premiums apply (including Insurance Premium Tax) of £98.16 for dogs and £67.88 for cats.
Terms, conditions and excesses apply and may be varied on renewal. Cover will not be provided for pre-existing conditions. WalkawayCover is available for puppies and kittens aged eight weeks to one year. WalkawayCover covers illnesses and accidents instantly. Vet check required before activation. Not all breeds of dog are eligible.
MiPet Cover is a trading name of CVS (UK) Limited which are appointed representatives of Insurance Factory Limited. Insurance Factory Limited is authorised and regulated by the Financial Conduct Authority (No. 306164). Registered in England and Wales number 02982445. Registered office: Markerstudy House, 45 Westerham Road, Bessels Green, Sevenoaks, Kent, TN13 2QB. You can check this by visiting the Financial Services Register.