Albavet Veterinary Surgeons - Dunfermline
24 St Margaret Street, Dunfermline KY12 7PE
Animals Treated
Dogs
Cats
Rabbits
Ferrets
Gerbils
Guinea Pigs
Hamsters
Reptiles
Tortoises
Small Cage Birds
Large Cage Birds
Backyard Poultry
Wild Birds
Birds of Prey
Show all
How can we help?
Do you need a repeat prescription?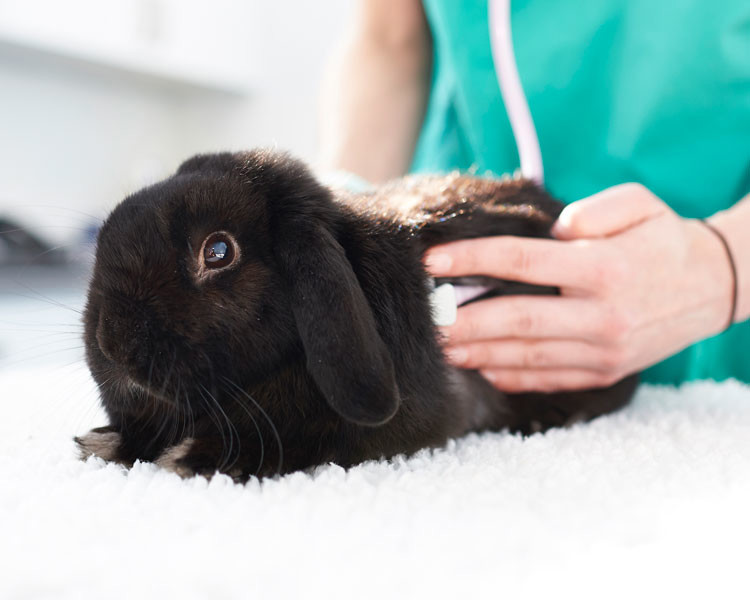 Welcome to Albavet Veterinary Surgeons - Dunfermline
We are a small animal practice in Dunfermline. Our practice is easily accessible; we offer disabled access and on-site parking.
Our friendly and experienced veterinary team provide the highest quality of veterinary care, surgery and treatment – along with regular check-ups and routine procedures.
Emergency support
In the event of an emergency during our normal opening hours, please call the practice and you will be advised what to do next.
01383 732897
Out of hours support
If your call is during the night or at the weekend whilst our clinic is closed, please contact Vets Now Kirkcaldy.
Vets Now Kirkcaldy are a dedicated emergency service with full-time night staff who will be alert and effective even at unsociable hours. Their qualified vets and nurses have a special interest, experience and training in all aspects of urgent critical care.
Their caring team are available to provide free telephone advice in the event that you feel that your pet may need urgent care, and they will provide you with an emergency consultation at the Out of Hours clinic if your pet needs to be seen.
Vets Now Kirkcaldy
Pottery Street
Kirkcaldy
KY1 3ET
01592 328336
Nurse Clinics
Our experienced veterinary nurses run regular check-ups and preventative treatments.
Dental care clinic
Senior pet clinic
Diabetic care

Kittens and puppies club
Anal sac expression
Weight management clinics

Firework clinic
Palliative care
Post-operative care clinic

Fleas, ticks and worming treatments
Neutering clinic
Blood pressure checks

Adolescent (pre-neutering) checks
Rabbit clinics
Anxiety therapy clinic

Nail clipping and grooming
Blood sampling
Dermatology clinic
Accreditations & Awards
RCVS General Practice
This RCVS accreditation confirms our practice meets all requirements as a primary care practice and that we aim to achieve of high standards of clinical care.
Cat Friendly Clinic - Silver
The International Society of Feline Medicine (ISFM) recognises that we meet additional criteria to continuously ensure your cats' welfare, making vet visits as stress-free as possible.
Albavet Veterinary Surgeons is a trading name of CVS (UK) Limited; a company that owns over 500 veterinary practices and is registered in England and Wales. Company registration number: 03777473. Registered Office: CVS House, Owen Road, Diss, Norfolk IP22 4ER. VAT number: GB737145235